In the words of the Second Vatican Council, the Eucharist is the "source and summit of the Christian life".
The word "Eucharist" means Thanksgiving. So when Christians celebrate the Eucharist, they are thanking and praising God, in the context of a sacred meal, for all the good things that
God has given them, through Jesus.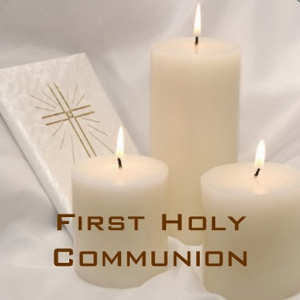 The parish preparation programme offers parents and family the opportunity to be involved in their children's preparation. Parents will be advised of the specific masses to attend with their children.